Access Control Systems on the Central Coast
Keep out unwanted guests with help from West Gosford's See All Security Systems. Our comprehensive access control systems from could save the lives of your family. With options for entry only at specific times or during certain events, we can give you the greatest flexibility while maintaining the highest standards of safety and reliability.
Our access control systems can be managed to allow entry to specific areas only and can also be programmed to deny access at specific times and much more. This means employees won't be able to enter areas they aren't authorised to or at times they're not supposed to be there. Manually locking doors at night is time-consuming, wasteful and prone to human error. Know your home or business is secure with reliable, automatic locks that engage at closing time and only open in the morning.
Who can benefit from access control?
Anyone! Whether you're a business looking to stay secure after closing time or a home-owner who wants to make sure little-used doors are locked, we have a system for you. We supply and install systems for many applications ranging from:
Gates – Doors – Lifts – Boom gates
Domestic Homes – Commercial Buildings –
Hospitals – Nursing Homes – Retirement Villages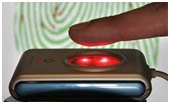 Schools – High Rise Apartment Buildings
Self – Storage Facilities
Building ManagementSystems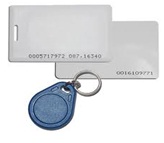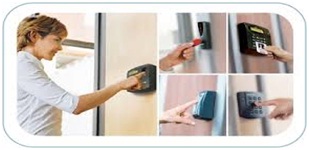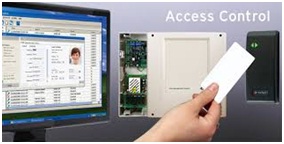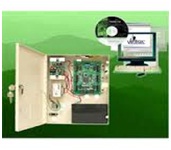 ID-based access
Single Door Controllers
Multiple Door Controllers
We offer a wide variety of options to control entry, including proximity cards, code pads, tokens, fingerprint readers and even remote control in some applications. Our locking devices include electric strikes (monitored and/or unmonitored) electromagnetic locks, gate and door automation.
Our team are adept at designing the perfect system to suit every Central Coast property. Whatever your needs, we can help. Partner your access control system up with CCTV cameras, video intercoms and automatic gates for the ultimate in security.
Talk to the experts at See All Security Systems today. Know you're getting the very best peace of mind when you contract our services. Call our Central Coast location today on 02 4351 0888 or email at enquiries@seeallsecuritysystems.com.au with any questions and we'll be happy to answer. Start living a more secure life today with our help!